Grass & Shadow (Single)
Does life seem to be a never-ending repetition of futility to you? Sometimes it does to me. Is the mundane monotony of everyday life all there is? Is there any meaning or purpose to this universe, or is it all an illusion?

I have been wrestling with and chewing on these questions - and others - and I have been exploring these ideas through songwriting. The lyric above is from my latest, Grass & Shadow, which releases in a couple weeks. I'm hoping this song will help you, your friends, and your loved ones to really think on and dwell with the hard and deep questions of human existence.
Listen
God Rest Ye Merry Gentlemen (Single)
Ever since first hearing Bing Crosby belt out God Rest Ye Merry Gentlemen some long-forgotten Christmas, I had been haunted by the classic Christmas carol. Though my attention and imagination were captured many years ago, the history of the song and the outmoded use of English only further deepened my appreciation and love for the song. Originating sometime in the sixteenth century or earlier, the carol's title means "God keep you bountiful or prosperous" and contains a number of phrases used and recorded in the 1500s.
Listen
Oh My Love (Single)
"Oh My Love," is a personal and allegorical exploration of heart and home. I wrote the song in the early hours of the morning following an automobile accident that totaled my wife's car. The song's brevity complements its composition: I wrote the song in less than ten minutes as my wife lay sleeping nearby.
Listen
The Personal, the Historic, the Cosmic (Album)
Adam's debut album is as eclectic in style as it is in content. Ranging from Coldplay-esque pop rock (Of Princesses and Towers) to acoustic ballad (Psalm 57) to progressive rock reminiscent of Smashing Pumpkins (Upon Your Shoulder), the album is sonically diverse. The lyrics are equally wide-ranging, exploring such topics as man-as-machine (We Are Not Machines) to Jesus weeping over Jerusalem (O Jerusalem). The title (The Personal, the Historic, the Cosmic) successfully sums up the expansive nature of this adventurous and ambitious album.
Listen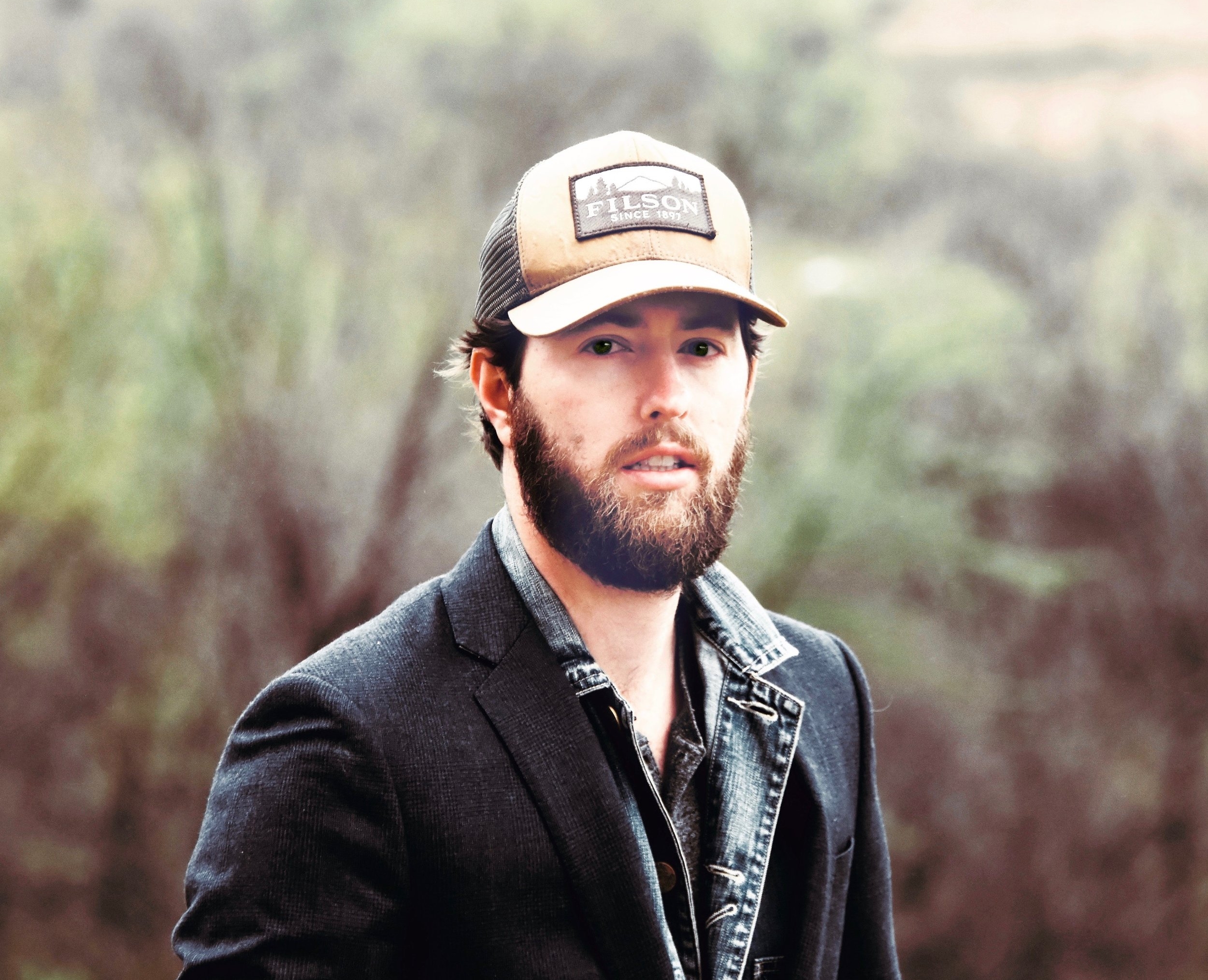 About
Oxsen, a singer-songwriter hailing from Oklahoma, makes music that explores deep themes of faith, philosophy, and life experience. Combining influences of rock, folk, and alternative sounds, Oxsen crafts songs that are rich in imagery and tend to transport the listener. His tracks are populated by castle towers, haunting shadows, wayward prophets, art professors, and princesses weaved together with unique and enjoyable melodies. Oxsen invites the listener to, in one moment, share in the relief of being reunited with a loved one and, in the next, ask deep questions about the cultural assumptions we often live with--all through a wide range of sonic landscapes you'll want to explore with him. — @Chris Symes